Big Sur, CA Wedding
Leo + Chloe
Big Sur California,
It was a warm sunny day as Leo + Chloe started getting ready. I walked around and gathered empty ceremony photos, and detail shots but I was seriously in awe of the venue and the views.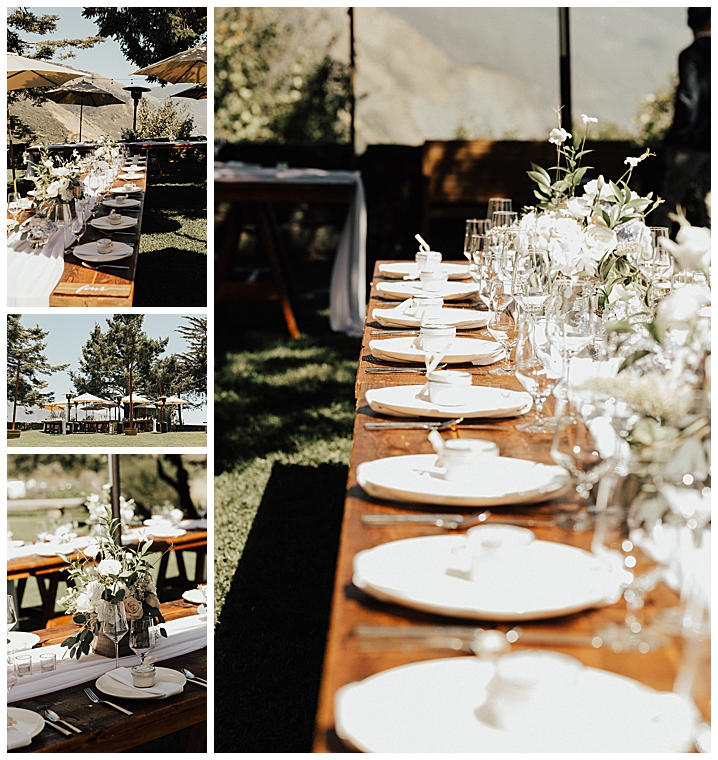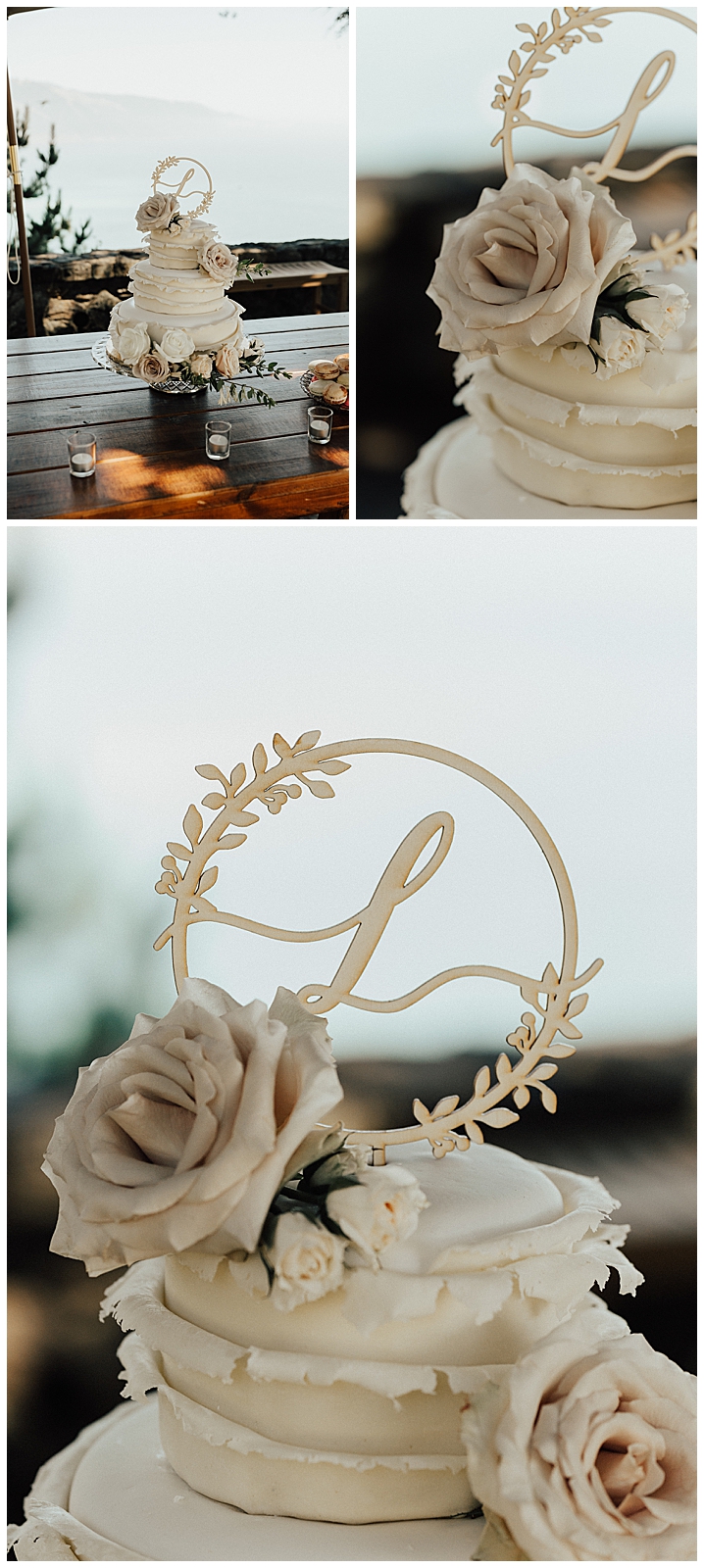 After they both got ready it was time for an intimate first look. I set up Leo with his back towards the bridal suit. When he was in position Chloe walked out and gave him a hug from behind and he turned around and saw her for the very first time.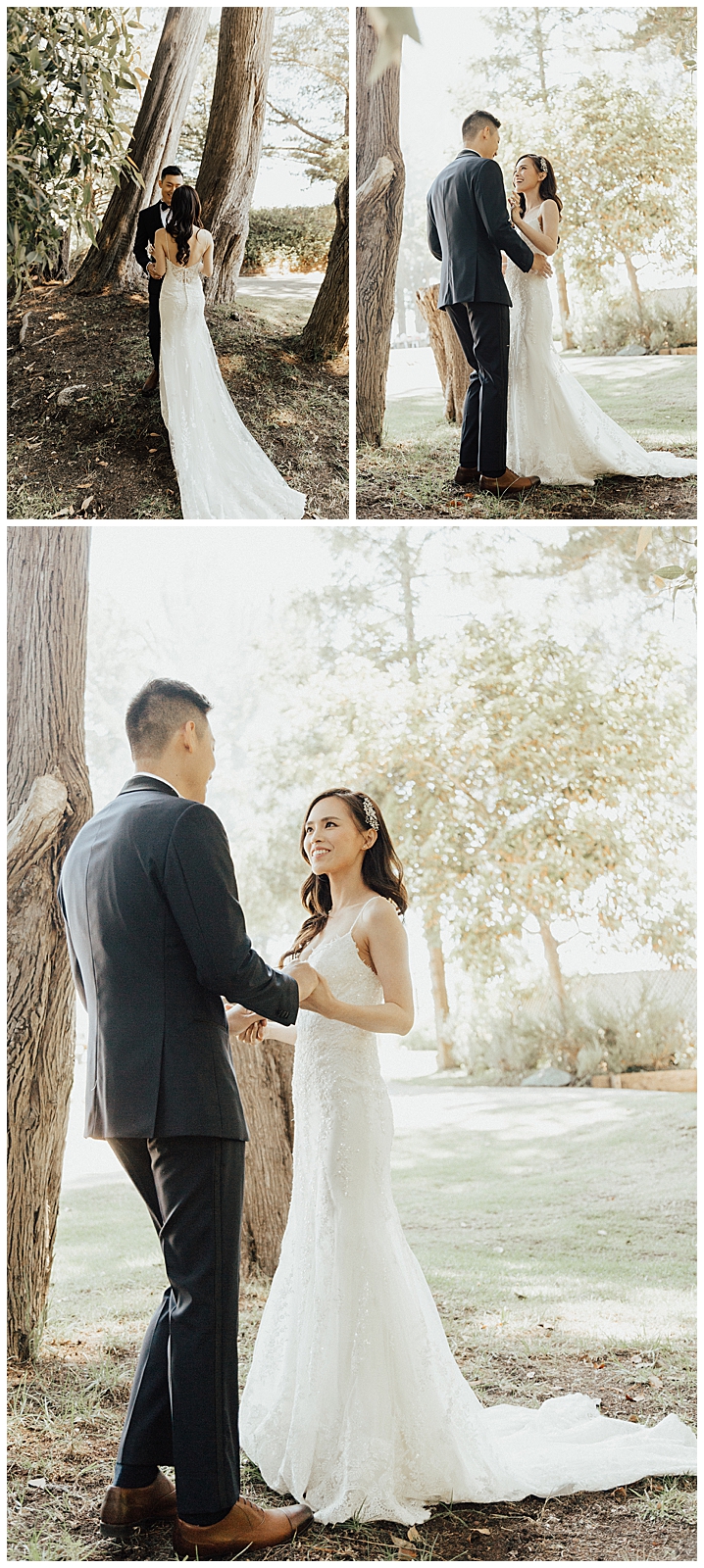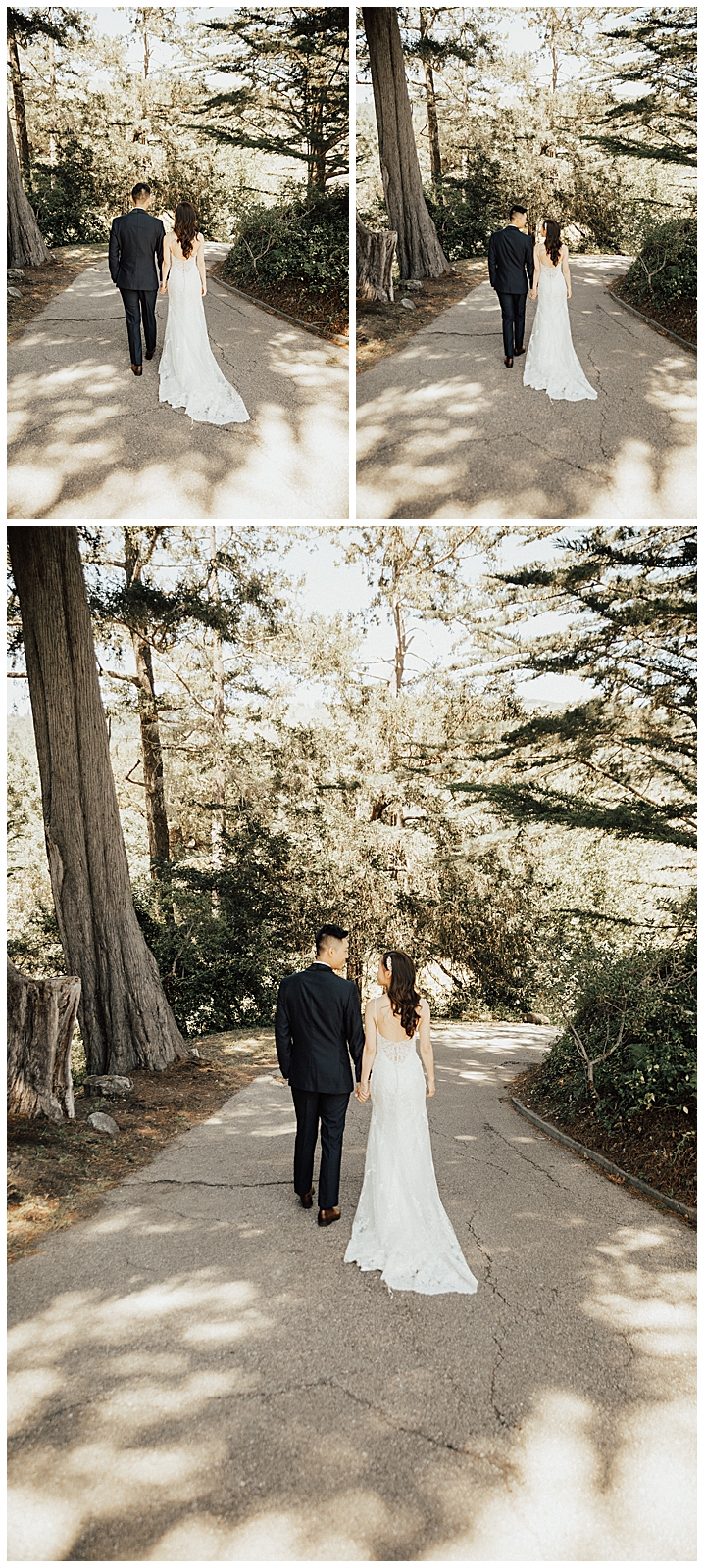 Once the first look was over it was time to bring over all the friends for bridal party photos. It's always nice when you have a fun energetic group and that's exactly what this group was. I always recommend doing bridal party photos before the ceremony that way it cuts down time that your guest have to wait between the ceremony and reception! Of course you don't have to do this but it is always a nice additive.
After all that fun, it was time to slow things down, relax and prepare for the ceremony to start.
The Ceremony
The ceremony was bright, beautiful, and simply perfect. Chloe and Leo expressed their love to each other and sealed their marriage with a kiss. After the ceremony we ran away for a few more bridals but before we took photos Chloe went in for a hair style change. This venue had SO many beautiful different spots for pictures.
Reception
The reception started out with speeches, then dinner. After dinner was golden hour so we snatched a few last bridals because the light was so beautiful.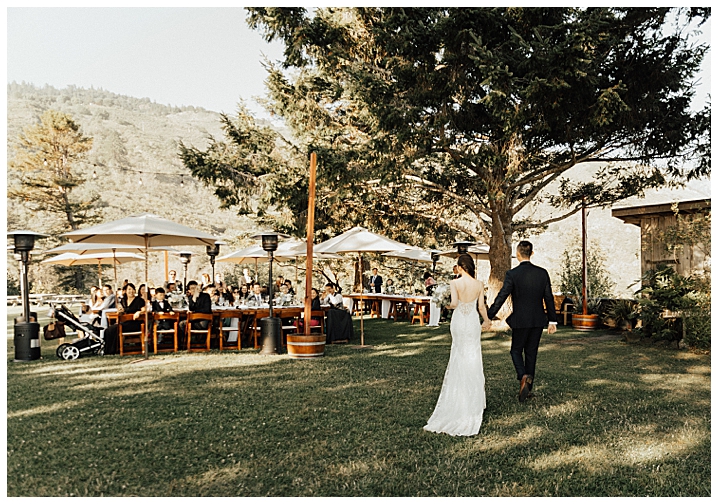 First Dance
Before the first dance, Chloe went in and changed dresses for a surprise. The couple had been taking dancing lessons which lead to one of the most beautiful first dances I have EVER seen.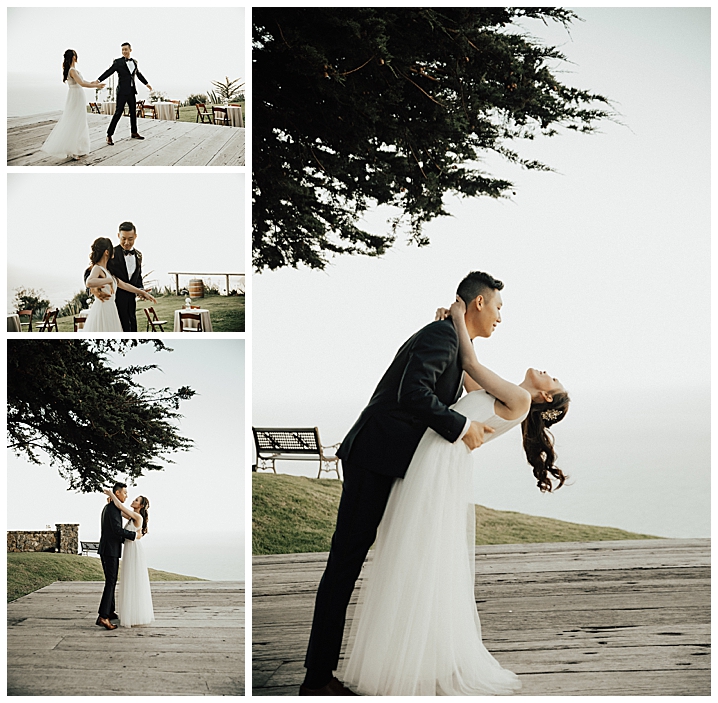 Dancing
We ended the night with a few more photos because you can never have too many right? Oh and also, much dancing and a cell phone light exit because sparklers were not aloud. Improvising is always apart of weddings!! I am so thankful and honored to have been apart of this beautiful wedding.